The Process!
The big day came the Launch of my Titania Summer Collection. Its been exciting on this end creating, photographing, listing all the new minimal dainty designs. So much geometric inspiration in this line, staying true to what I know best plus more gorgeous gemstones. Minimal, dainty and stunning. So much goes into the backend of a launch. The sketching of new designs, then sourcing materials to make it happen. Next creation and tweaking the final product to make it absolutely perfect. The whole time I brainstorm and list possible names, whats the overall vibe and look of the line what name fits it best? Then PICTURES lots and lots of pictures getting the best angles and preparing for a real photo shoot. I love photo shoots, I get to create looks wardrobe, makeup, hair the whole nine yards and it's the most enjoyable part, collaborating with some fantastic people in their fields. Finally we wait and fine tune, edit, and draft listings getting ready for the big day! It's crazy at times, and stressful, but oh so worth it. Check out the new looksfor yourself in our shop. Drop me a comment below to let me know your favorite part of your creative process.
Pick the launch day first and plan around that day. I use panada planner for my work planner.
Research trends, find quality materials. (research is KEY)
Hire people or collaborate with other trades. (photographer, make-up artist ect.) I worked with the talented Claycomb photagraphy sacramento based photographer and Madison Jackson at face like yours on instagram.
Take great listing pictures, edit them, and draft listings in advance before launch day.
Advertise, promote, get the word out beforehand. Canva is a great graphics app as well as word swag in apple store
Have fun, it's your creation, your art, enjoy the process. Make a great playlist, diffuse some magnify your purpose essential oil and start making!
Just start, failure is far better than never having tried and living with that regret.
Be you, You are a Unique maker, person, customer, there is only one like you Own it Fully.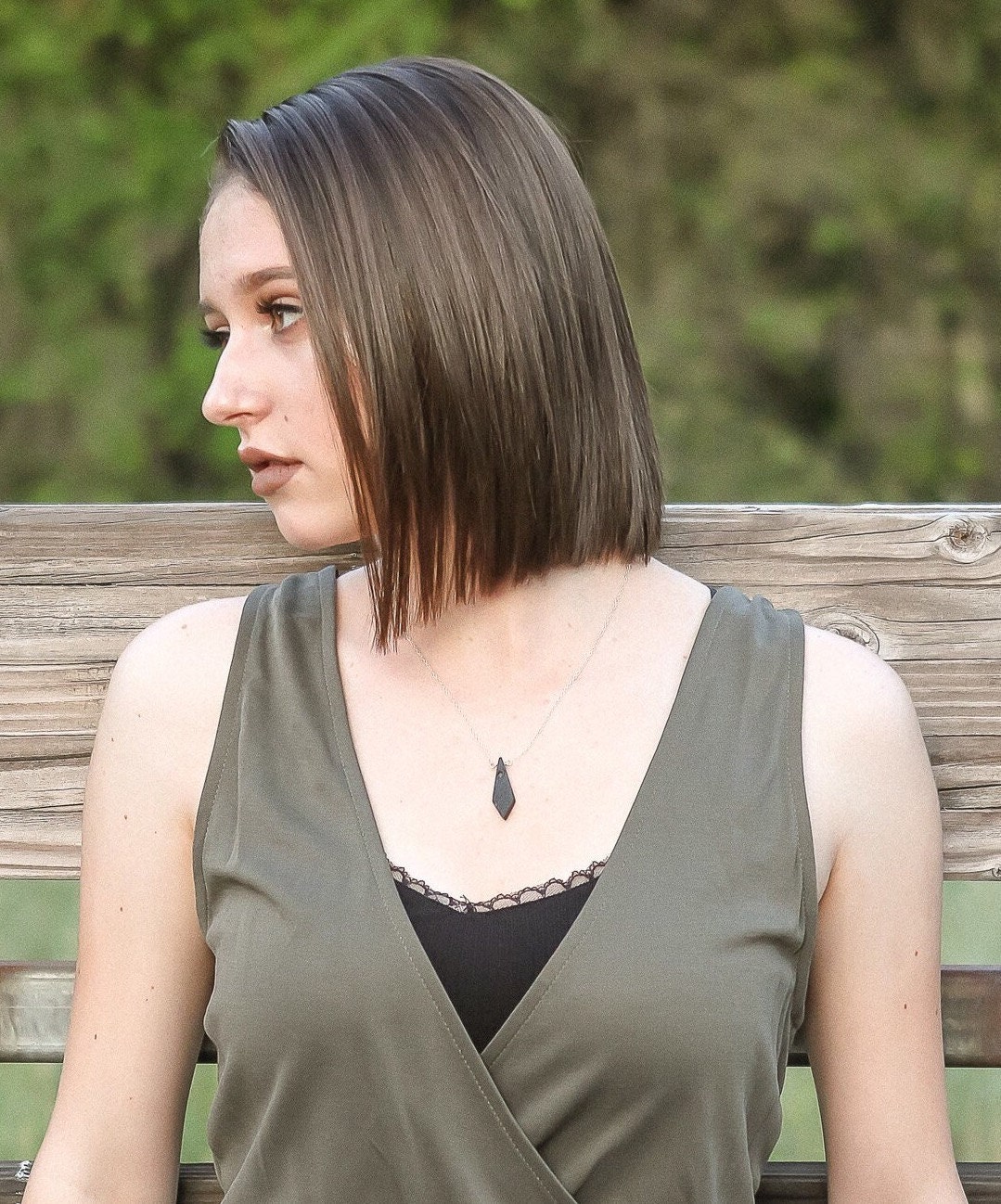 The Triangle Sigma diffuser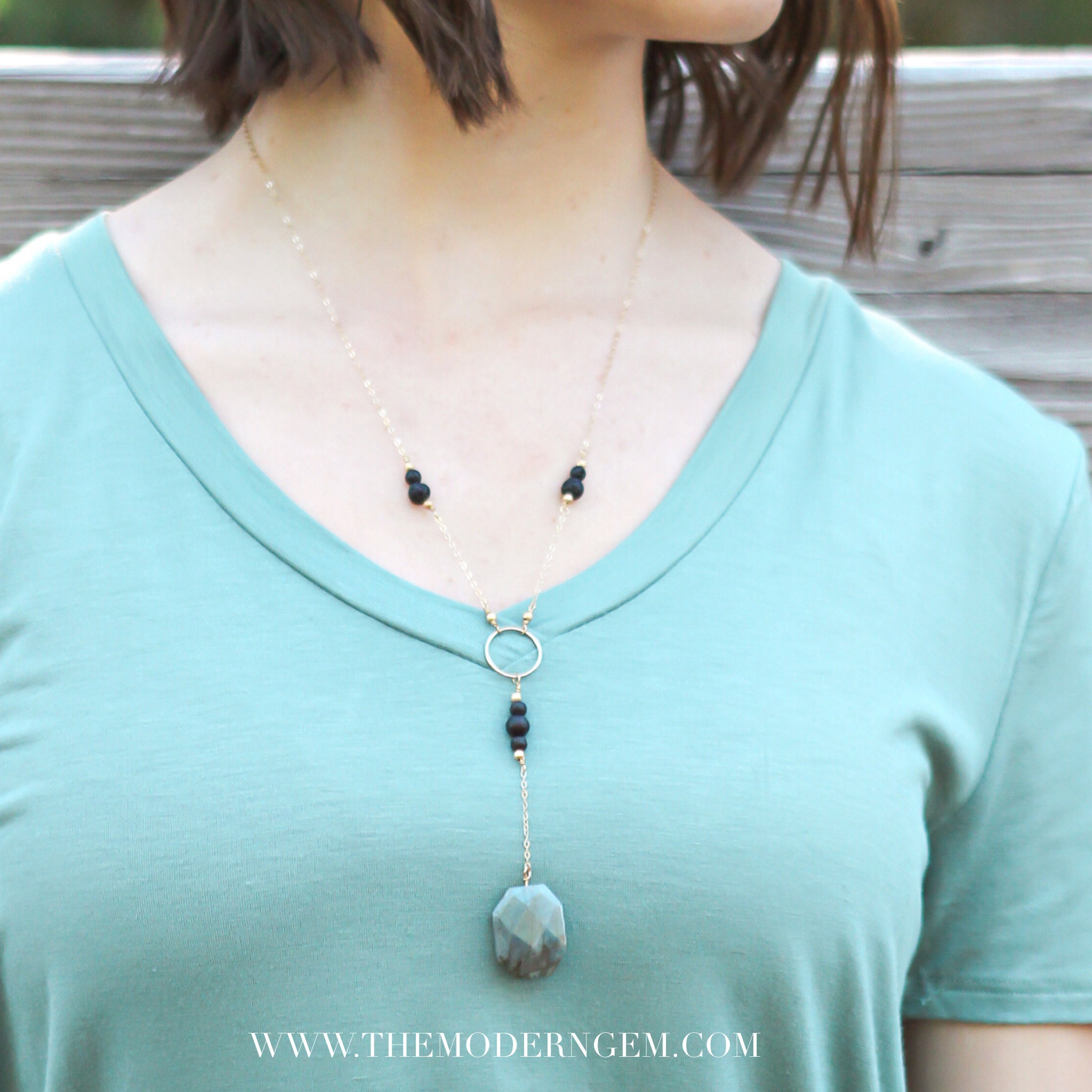 Gold Labradorite long Diffuser necklace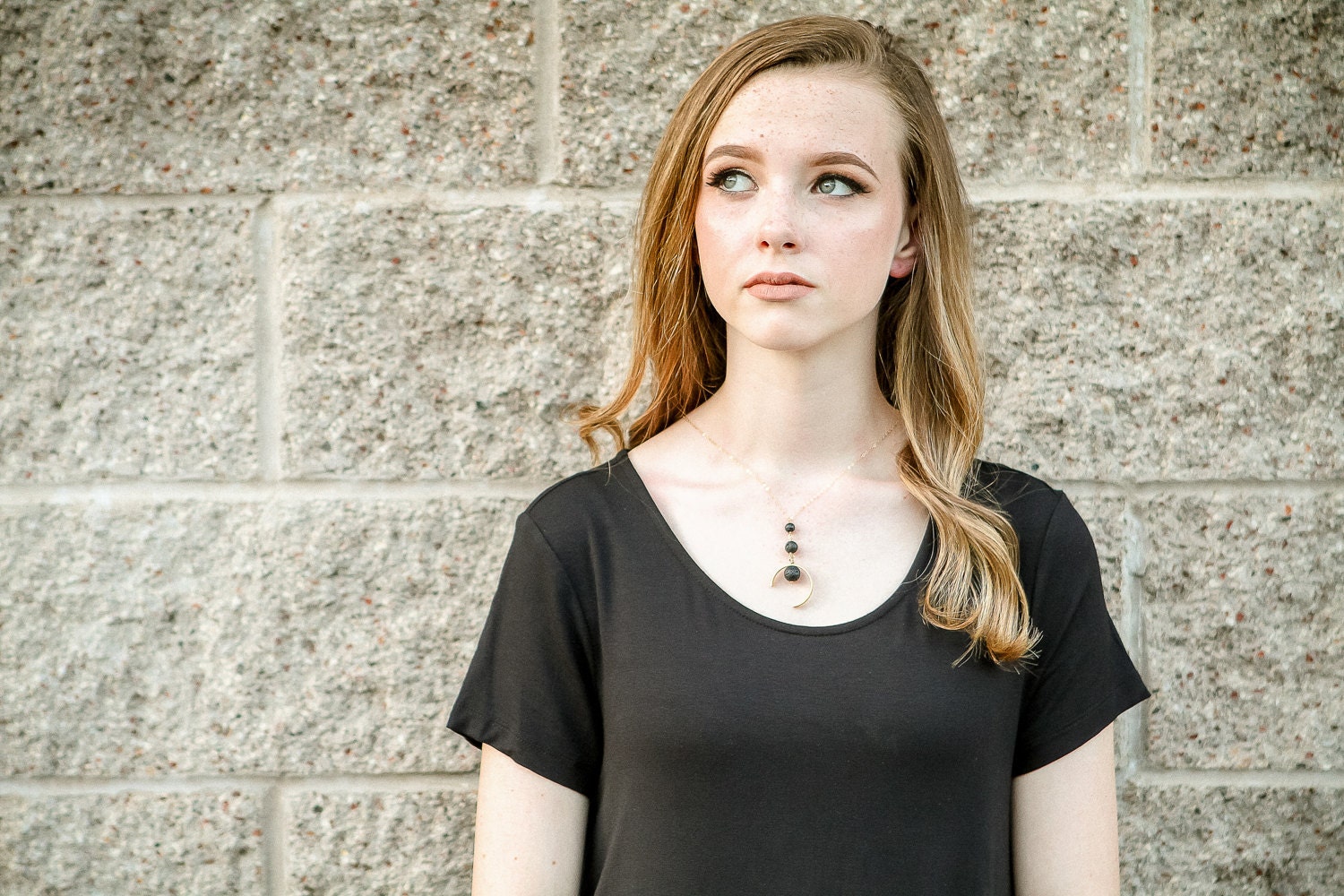 Modern drop diffuser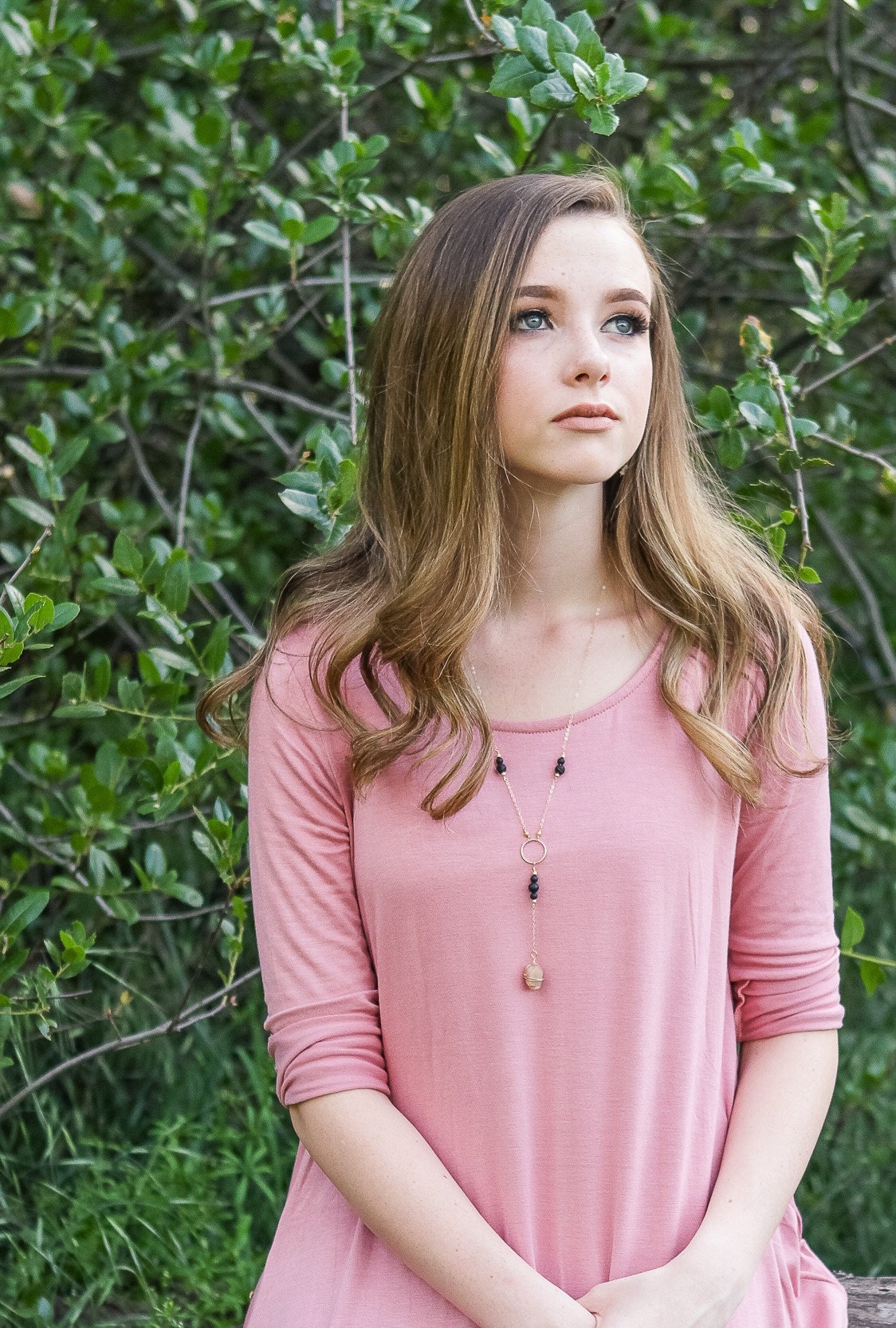 Gold diffuser with peach moonstone faceted nugget.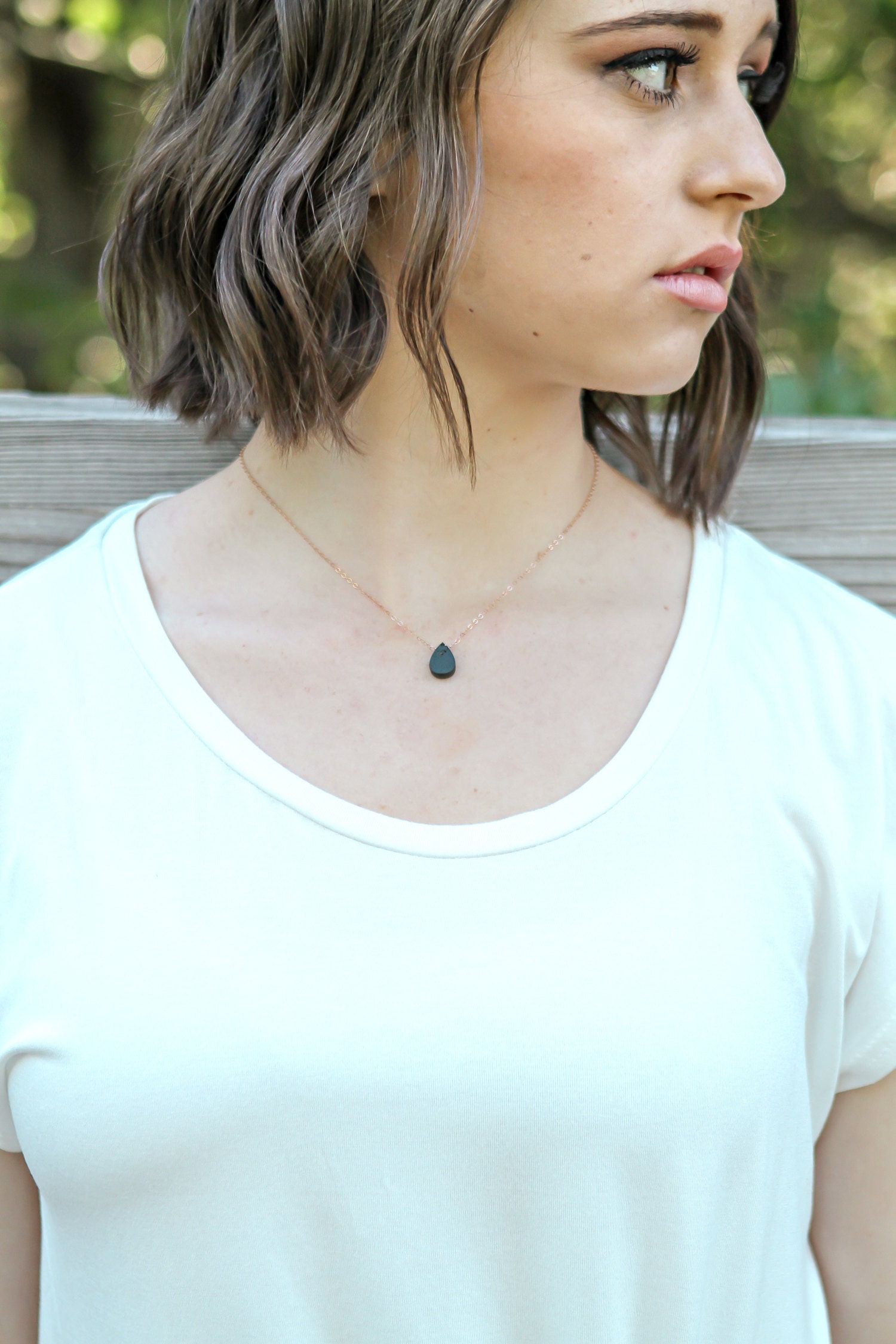 Droplet rose gold diffuser
Check out more of this line in the Titania section in our shop or follow us on instagram @The_Modern_Gem
-The Modern Gem